What are the differences between a TCC and a TCG?
September 16, 2018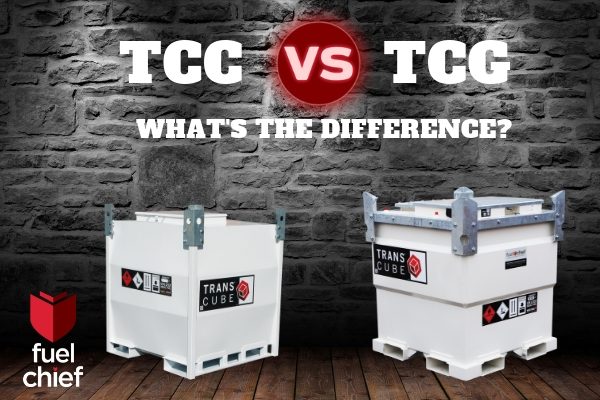 At Fuelchief we stock a variety of TransCubes for our customers. We often get asked what the difference is between the two models. Here is a short video from Western Global about the core differences.
If you would like to see our TransCube range click here.