FUELCHIEF EMAIL CHANGES FOR STAKEHOLDERS
March 22, 2019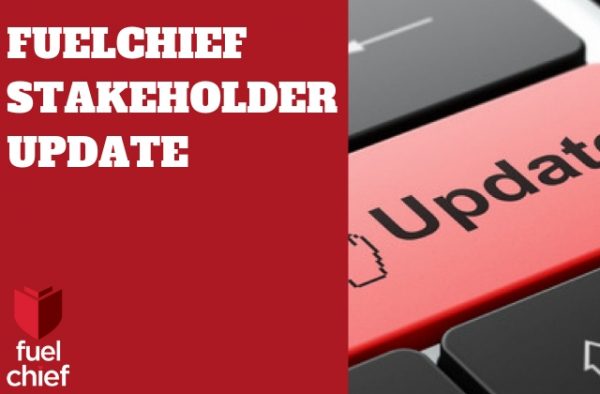 A MESSAGE TO CUSTOMERS AND SUPPLIERS
The Fuelchief team have recently undergone some changes with their emails as they move to a more strategic company approach. This is a key change that will effect the business and will be commence: April 1st 2019.
WHAT ARE THE CHANGES?
External emails (excluding accounts) will change. We ask that you please update your records to ensure you have the correct new email for your Fuelchief contact going forward.
WHAT ARE THE CHANGED EMAILS?
The below emails have changed from fuelchief.com.au/fuelchief.co.nz to fuelchieftanks.
SUPPORT EMAIL
Technical service and support emails can be sent to [email protected]
ACCOUNTS EMAILS
Please note that accounts emails will remain as this has been agreed by our accounts department.
NZ ACCOUNTS
AUS ACCOUNTS/INTERNATIONAL
FUELCHIEF TEAM CONTACT CHANGES
ADVANCED FUEL TANKS & CIVILQUIP EMAILS
These are all now redundant effective immediately
QUESTIONS
If you have any questions regarding these changes please feel free to email [email protected] – we are happy to help and give clarity on these changes.
Kind Regards
Joe Deck
Managing Director – Fuelchief