Meet Fuelchief Australia
November 10, 2017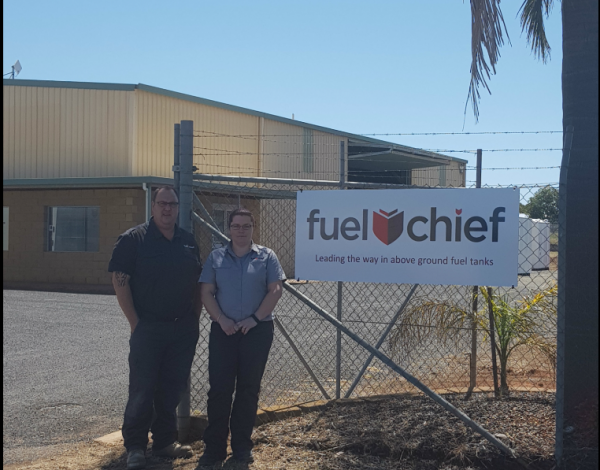 We would like to introduce some of our dedicated team members at our depot in Parkes, NSW.
Meet Michael & Kylie Trueber. Michael is looking after all our operations & logistics for both NZ & Australia and liaises directly with our factories around the world. Kylie is our awesome admin manager for Australia while also providing solid back up support for Michael and our sales staff Jim Hales & Kerry Hoskins.
Both Michael & Kylie have worked many years in the fuel tank industry in Australia so the experience they bring to our team is invaluable.